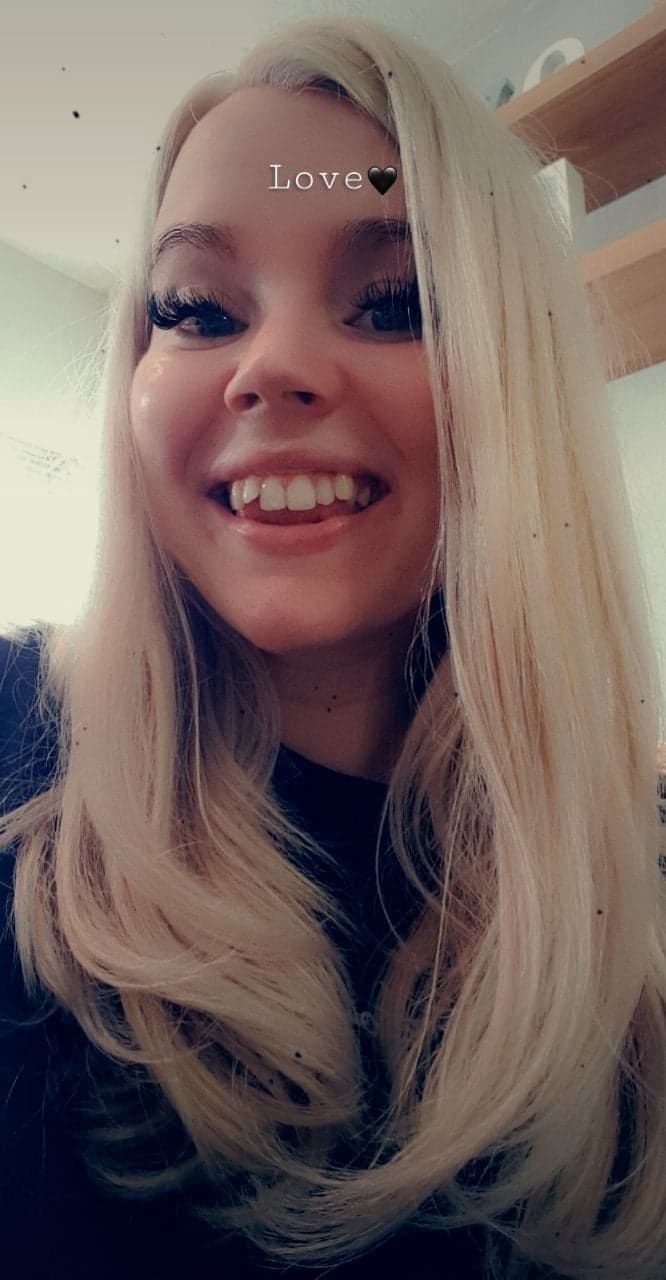 Worth a Try: Olaplex – The Best Hair Product I Have Ever Used
I grew up with a younger sister and two cousins who all had the most beautiful, thick, long hair. Meanwhile, my own was wispy and fine, prone to breakage and never seemed to grow past a certain length – that length being my shoulders at a push.
My hair has been on quite a journey. Throughout my teens, I used straighteners and curling wands excessively, regularly and without any form of heat protection. I used cheap, nasty hair extensions and backcombed my own hair within an inch of its life. I remember my mum, who is an incredibly talented professional hairdresser, begging me to bin them. But obviously at 16, I knew better, so continued to abuse my hair in the misguided belief that I looked good.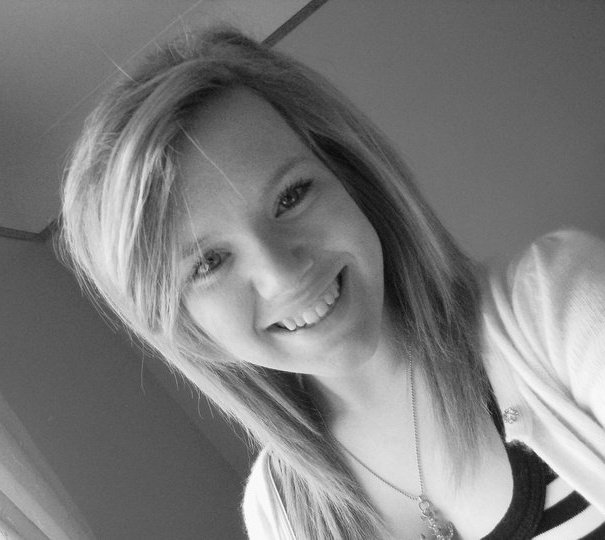 Around the time I turned 18, I made a promise to myself that I would stop abusing my hair. To make sure I kept my promise, I gave my mum my straighteners and curling wands and only ever blowdried my hair when I didn't have the time to let it dry naturally. But even then, I made sure I coated my hair in a generous spritz of heat protection spray and used one of the lower heat settings to minimise the damage to my hair.
When I was 20, I started working for a hip Liverpool-based magazine and felt so inspired by all the funky people I worked with that I dyed my shoulder-length hair candyfloss pink. I used Bleach London's Awkward Peach colour, and I absolutely loved it. My mum helped, and it turned out great. I felt cute but sassy all at once, and everybody commented on how much I suited the colour. So, when my best friend asked if she could try the same brand's Washed Up Mermaid colour on me, I agreed. I loved how pale and pastelly the peachy shade had turned out on my naturally light blonde hair, so naively assumed the blue would look the same – pale and icy. I couldn't wait to look like a real life mermaid.
Unfortunately, as it turned out, I looked less mermaid, more Old Gregg. I was absolutely devastated, and I made my mum cry. I hadn't realised that blue is the most difficult colour to lift, and because my hair is naturally fair, she was deeply concerned that we'd never get rid of the awful sludgy colour. After two bleach washes, my hair was still toothpaste-esque mint green. So as a last resort, my mum coloured my hair with a chocolatey brown shade. It looked considerably better, but the bluey/green undertones left my hair looking more khaki than chocolate.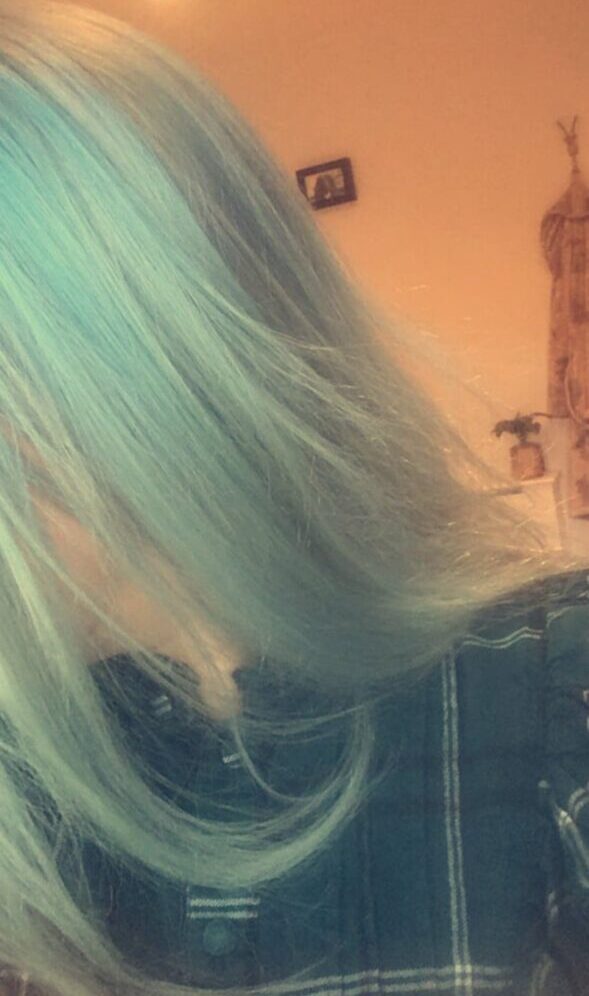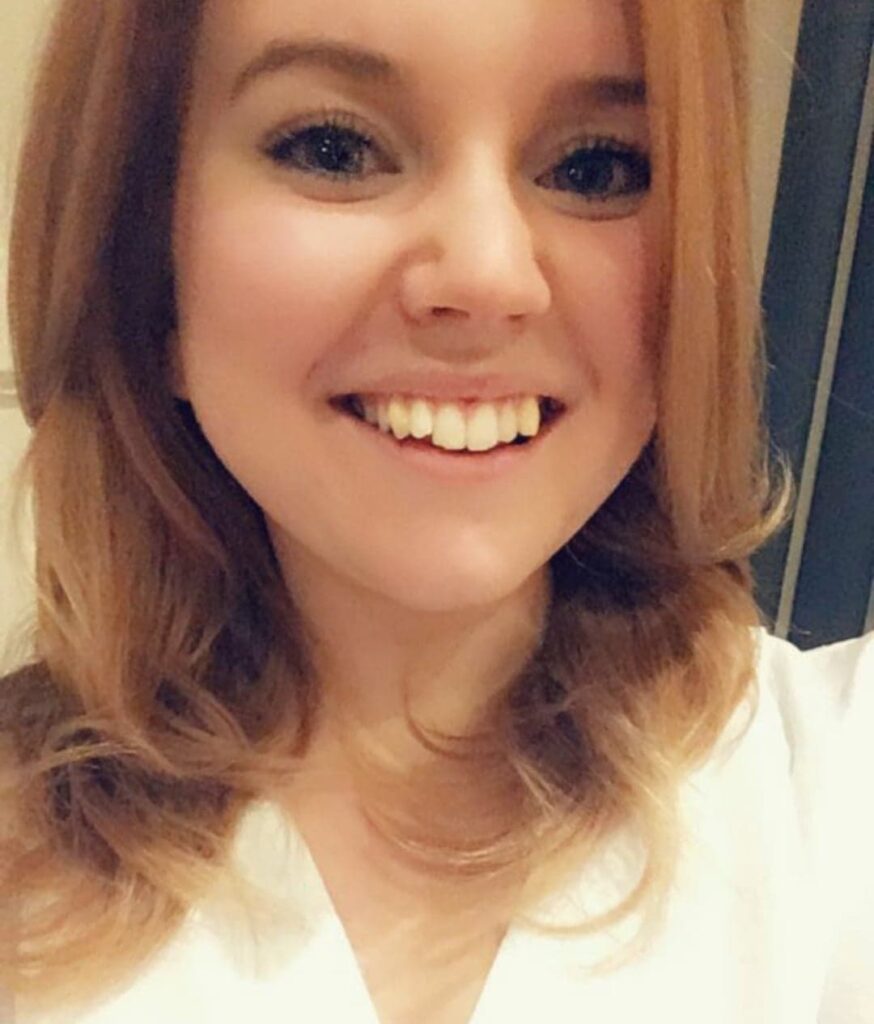 Not only was my hair left an unfortunate shade of greeny/brown, but it was absolutely battered from the bleach. After having it chopped, I hoped that with a little TLC I could nurse what remained back to health. I decided to go red to eliminate the green undertones, but my mum refused to put another product near my hair, so I had this done at my local salon, Carl Keith in Rainhill Village. I treated my hair to a deep conditioning treatment and left feeling fabulous. By some miracle my hair looked bouncy and glossy and dare I say it, healthy. I had definitely learned my lesson.
Shortly after, I found out I was pregnant. My hair didn't seem to grow all that much throughout my pregnancy, but I treated myself to weekly blowdries at the same salon and vowed to keep away from straighteners and curlers forever, so I really noticed a difference in the condition of my hair. After Theo was born, I decided to treat myself for birthing a tiny human, and went back to my roots – my signature, glossy blonde.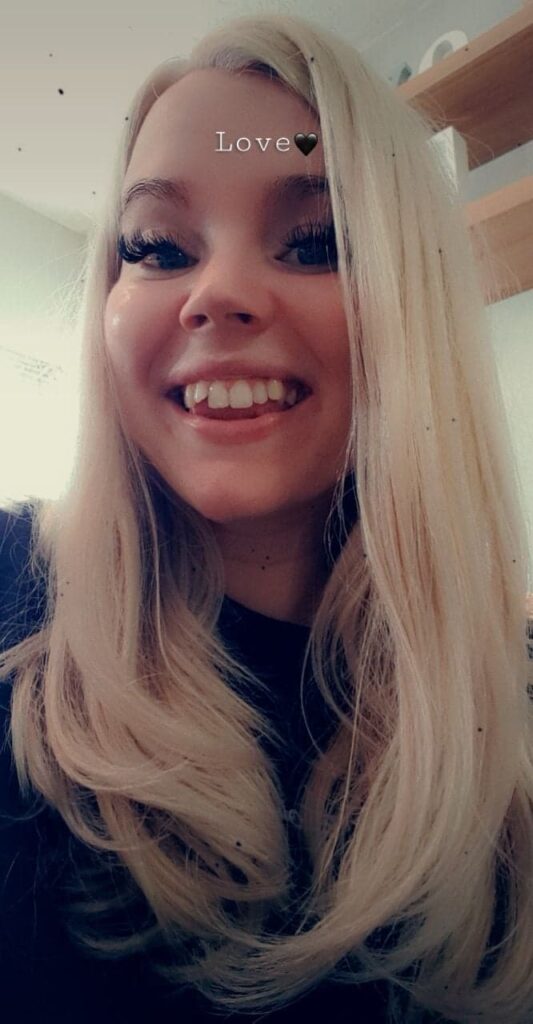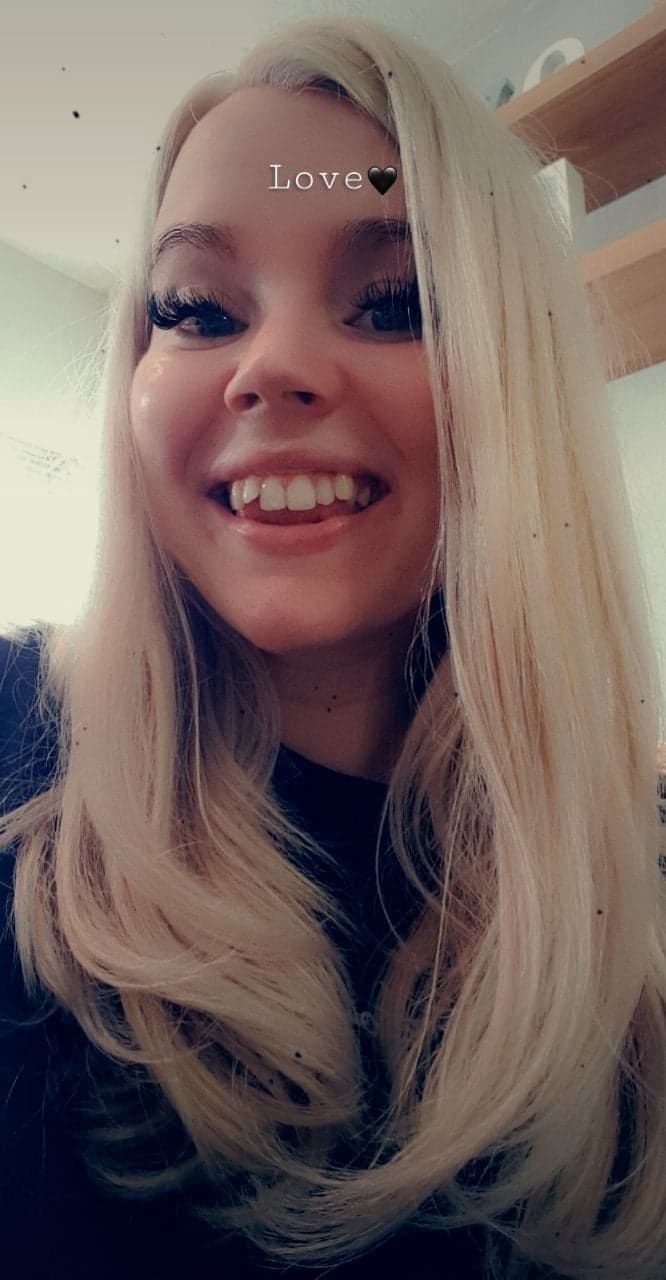 It wasn't until I sat down in the chair that my stylist commented on the length of my hair. It was just above my bra-strap, which was quite a significant amount of growth since my last visit, when I was roughly six months pregnant and my hair sat around my shoulders as it always had. At this point, my hair had been untouched by any products for just over 12 months, so it really was in great condition. Given that I was having it bleached, my stylist told me about an 'amazing' product called Olaplex. She said that unlike most conditioning treatments which coat the hair in silicones and other artificial products to give the appearance of sleeker, healthier hair, Olaplex works from the inside out to physically repair damaged bonds – so that healthy hair really is just that. I agreed to have one Olaplex formula added to my hair colour and then a second Olaplex product put on before shampooing to really nourish my hair. At £8 per additional treatment I felt it was at least worth trying.
I'm always skeptical when it comes to expensive products – generally you can find a cheaper alternative that does exactly the same thing. But once my freshly-bleached hair had been styled, it felt absolutely incredible. It wasn't just smooth, it felt like silk and looked so, gorgeously glossy.
Unfortunately, lockdowns have cropped up over the past 12 months and I haven't been able to get back to Carl Keith as regularly as I would have liked. But I have invested in Olaplex No.3, which is: "An at-home bond builder that utilises the same active ingredient found in all professional Olaplex products. Suitable for all hair types, the innovative formula works on a molecular level to revitalise and regenerate dry, damaged strands that have been broken due to chemical, thermal and mechanical effects."
Olaplex products are by no means cheap. But are they worth it? Absolutely. Is this an ad? Absolutely not – and I would never recommend a product that I didn't believe in. It's easy enough for me to claim a product has worked wonders for me, but I truly believe the evidence speaks for itself! Here are a couple of pictures of my hair taken at intervals over the past six months: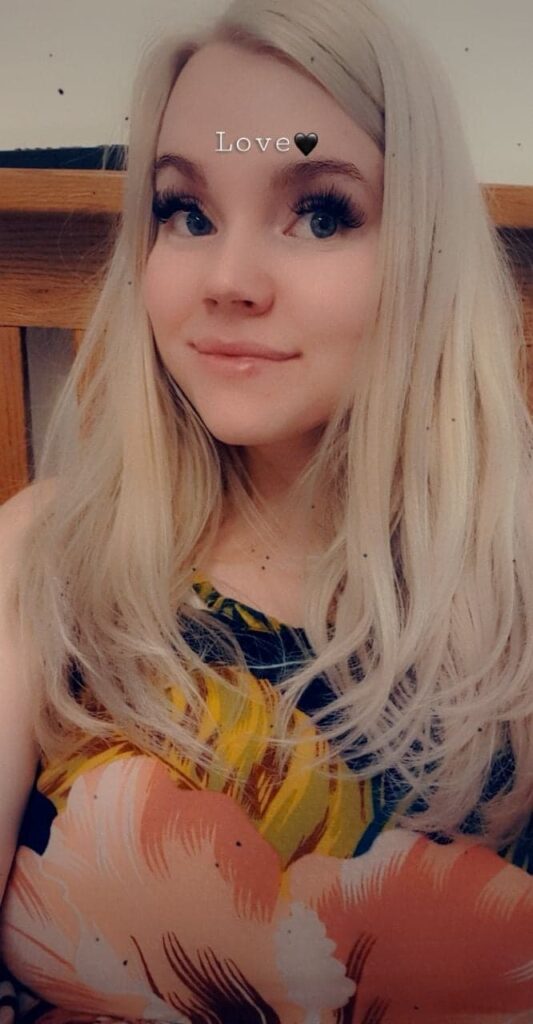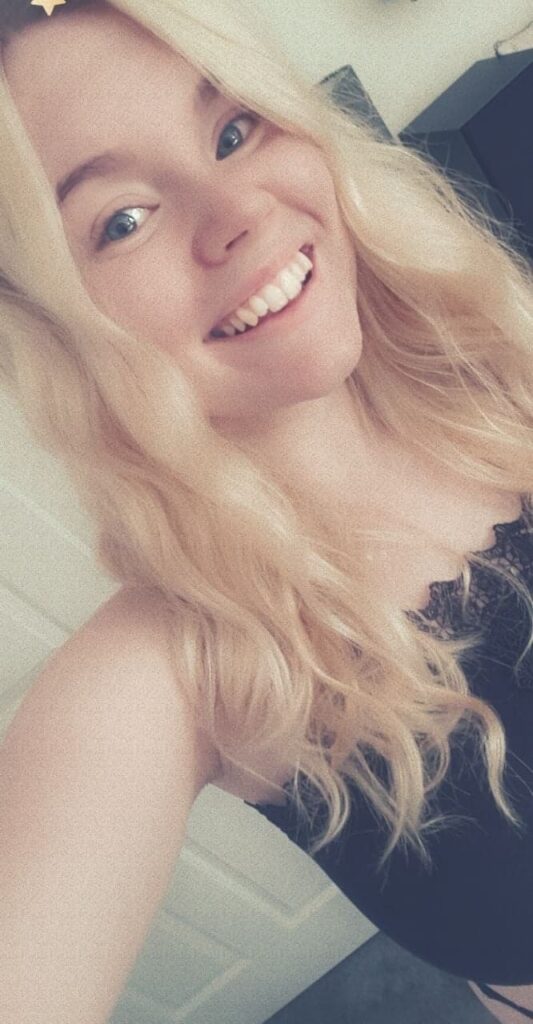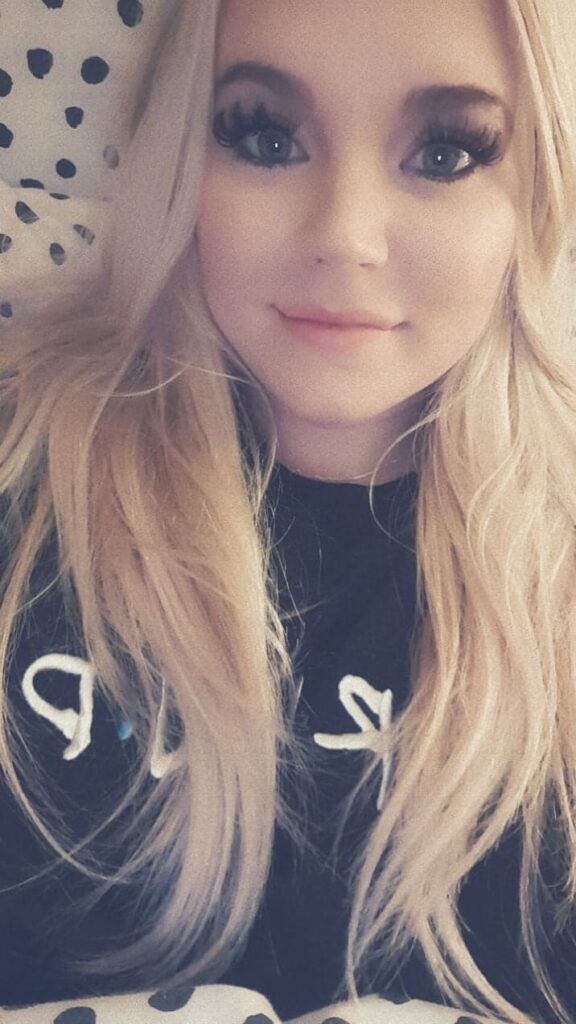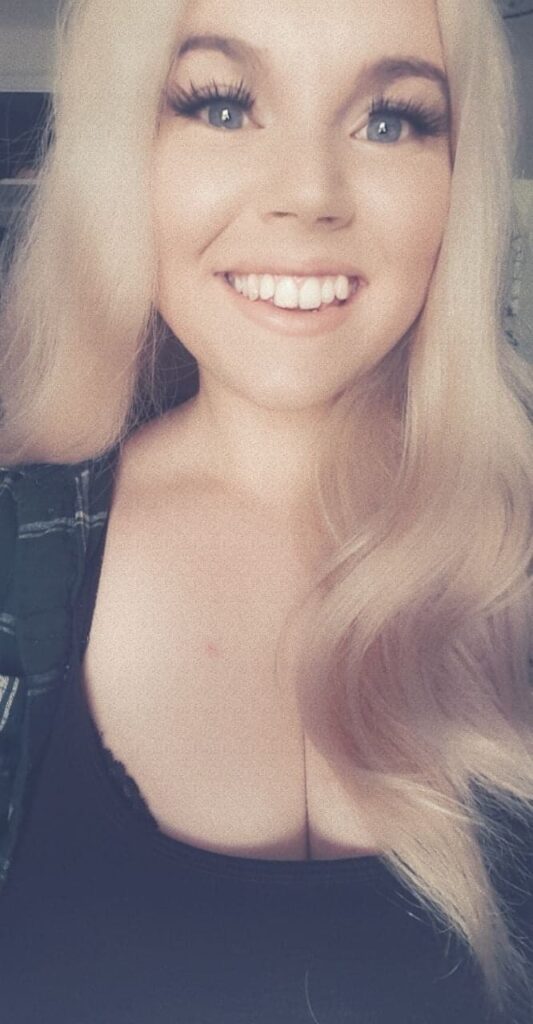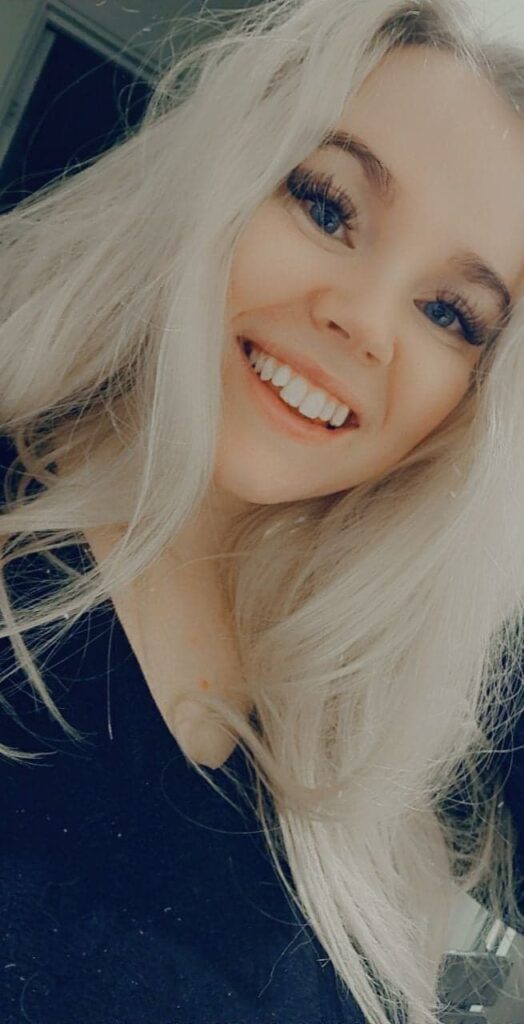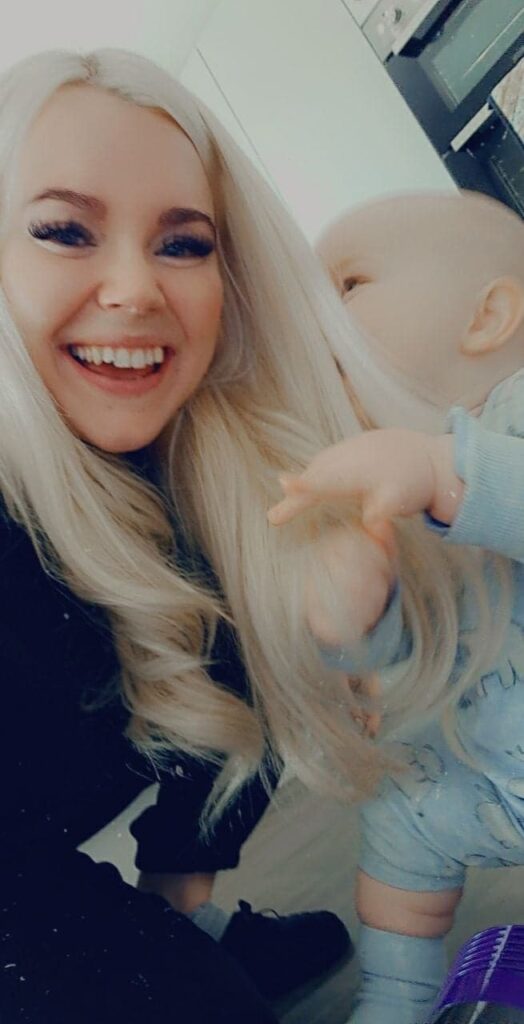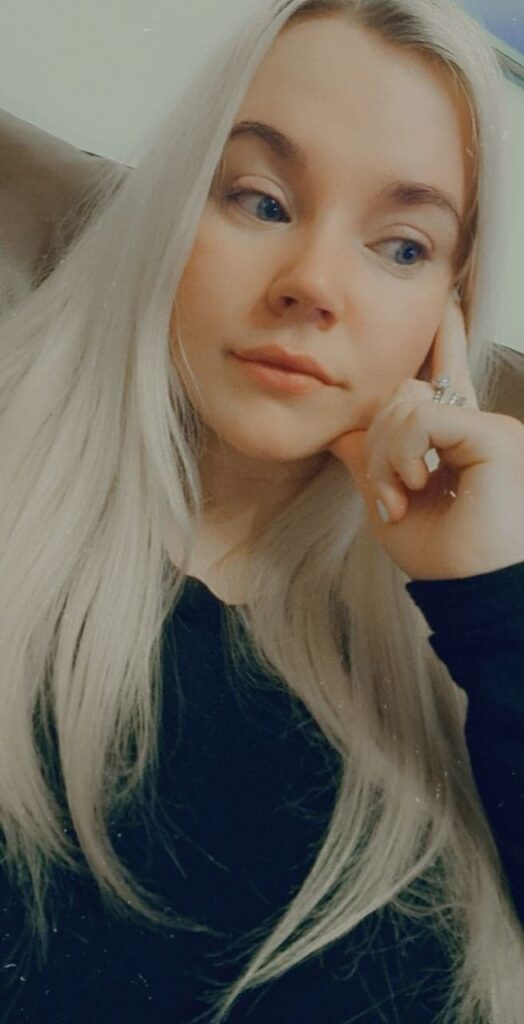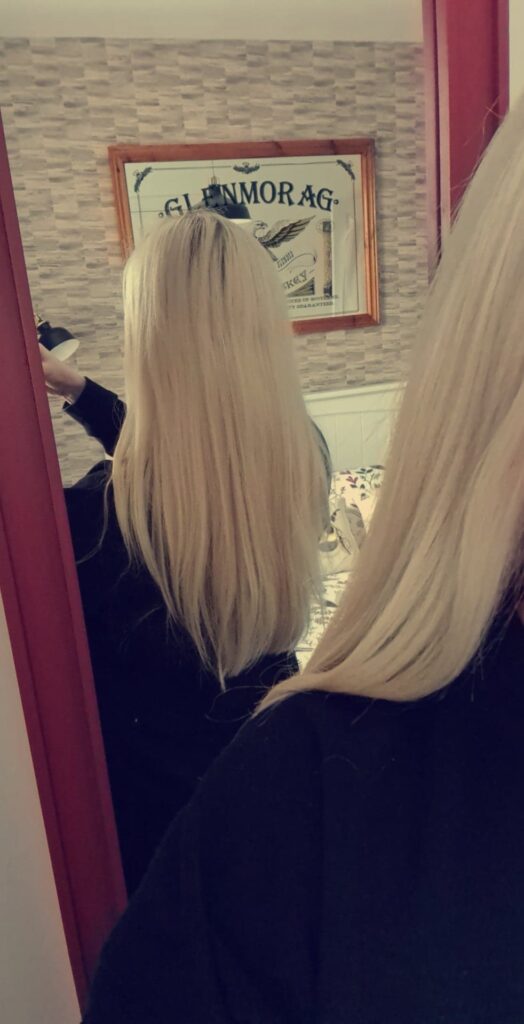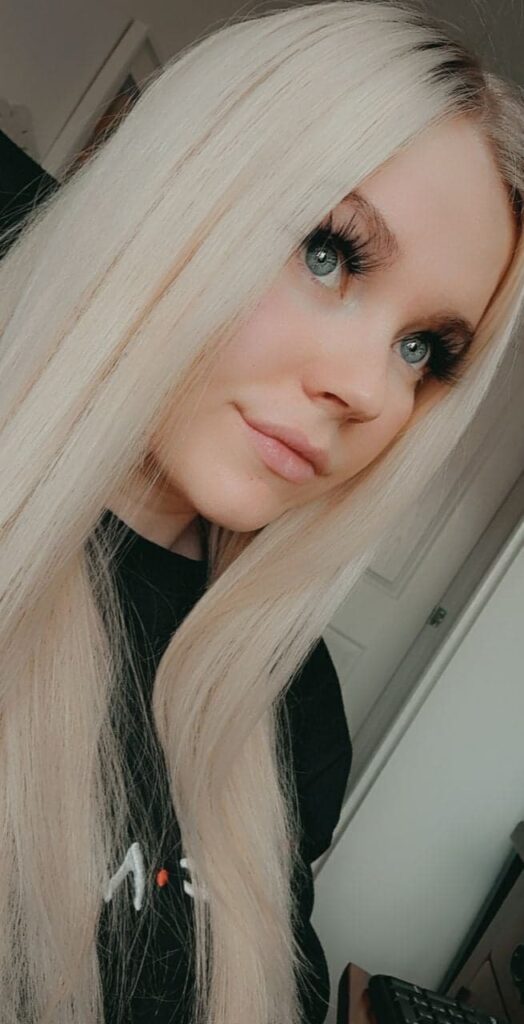 If you'd like to try Olaplex for yourself, head over to https://www.lookfantastic.com/ – they seem to have the best offers so you can hopefully save some money in your quest for perfect hair! Or, better still, if you're local to the Liverpool area, book yourself an appointment at Carl Keith. It truly is the best salon I have ever been to, and it's just a happy bonus that the staff are the most gorgeous, delightful bunch of people on the planet.
Do you have any haircare tips that you swear by? Let me know in the comments section below!
Lou x