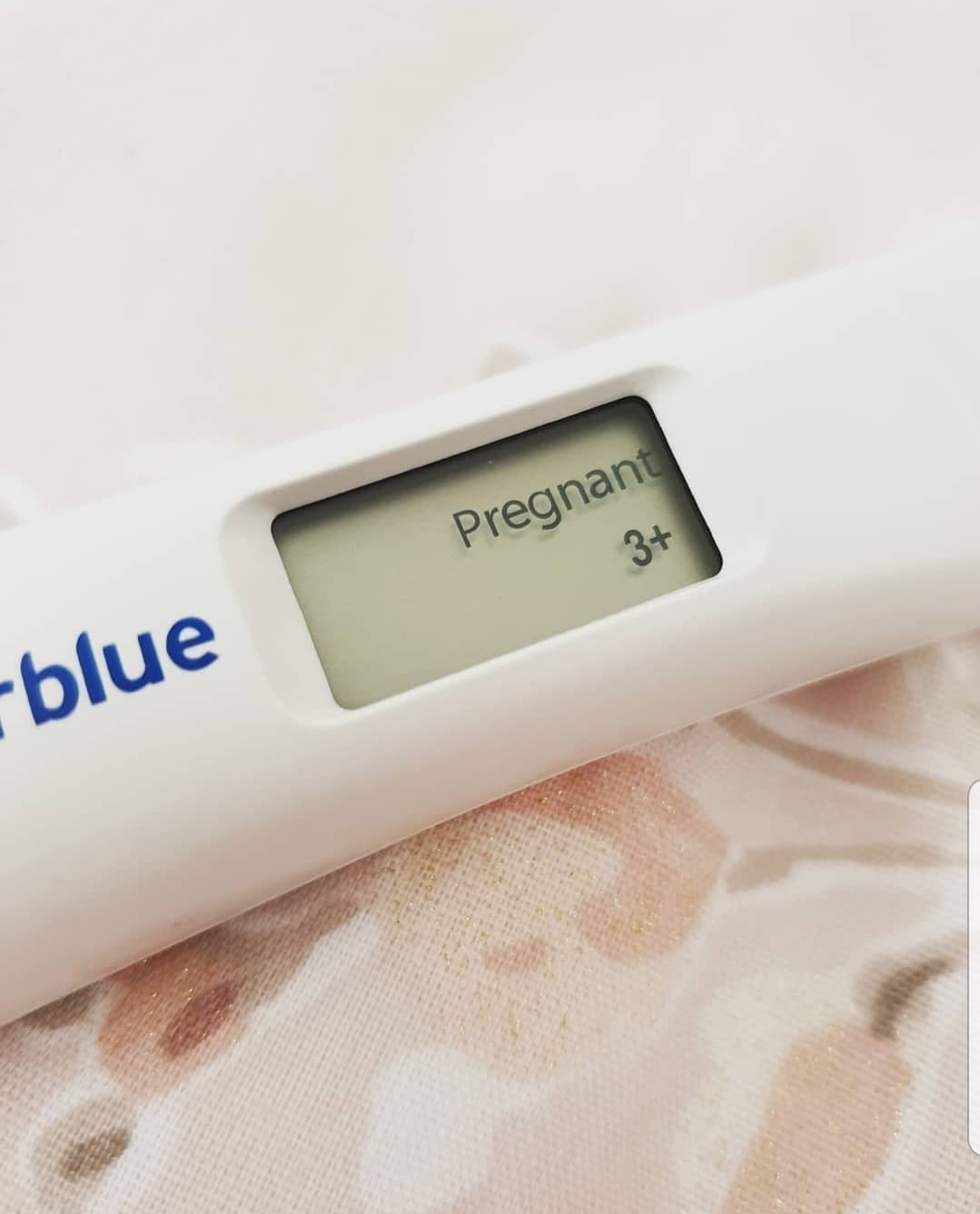 When I first launched my blog (what seems like a lifetime ago) I did so with the intention of becoming a thoroughly dedicated blogger with a meticulous and uncompromising schedule. Around the same time, I graduated as a journalist and bought my first house, and naively thought I could navigate my career, the process of building a home (we literally had to gut the place and start over) and a demanding hobby without breaking a sweat. As I'm sure you've guessed by now, that didn't exactly go to plan.
It wasn't long before the pressure of my new job and running an actual home took its toll and sadly, my little blog was put firmly on the back-burner. I missed blogging so much, but whenever I sat down to write about my everyday life or a new recipe I'd discovered (after having finally learned to boil an egg at the age of 20) I struggled to find the words. And, given I write for a living and take pride in every piece I produce for the people who trust me to write their story, I never wanted my own to seem forced or in any way rushed. So, I decided it was better to put things on hold until my chaotic lifestyle steadied itself and I could fully dedicate just a couple of hours each week to Lou Locket.
Earlier this year, I decided to do just that. In my shiny new role as editor (it still feels pretty surreal to type those words!) I started working from home full-time, which meant I no longer had to spend up to four hours each day sat behind the wheel on my way to and from the office. So, I figured it was the perfect opportunity to set aside some time for blogging. However, just a couple of months after we moved into our beautiful forever home, I began to feel incredibly unwell. At first, I was convinced I had the full-blown lurgy. I just couldn't pull myself out of bed and when I did, I feared my jelly-legs would give way beneath me. Then, after weeks of battling what felt like daggers in my throat, I was told I had tonsillitis and it seemed the mystery was solved. Yet after two weeks on antibiotics, I still wasn't feeling any better and despite Michael being convinced I was milking it, I booked another appointment with my doctor. I was given an additional course of antibiotics and sent home, feeling very sorry for myself. In the days that followed I began feeling even more lethargic and when my boobs began to throb as they normally do when I'm due on, it suddenly dawned on me that I'd missed my period and the pieces began to fit together. In short…I'M HAVING A BABY!
The first couple of tests I did were negative, and by the time I had a positive result (approximately 350 tests later) I was still only two weeks pregnant – so the next ten were TORTURE, as we couldn't wait to tell our nearest and dearest and of course, to see our little one and hear the little beating heart that had already filled ours with so much joy and love. In July, we discovered that Baby Lamb is a beautiful, healthy baby boy, and we truly couldn't be happier if we tried. Our little one isn't here yet, but he has already made our lives so much happier.
As I write this blog I am 30 weeks and one day pregnant, I can feel our little boy rolling and kicking (which is simply the most magical feeling in the world), and the countdown to meeting our beautiful boy is well and truly on. The nursery is decorated and fully adorned with adorable toys and the most gorgeous clothes. We're just missing our little man, and our house will be a home. My months of radio silence have not been without reason, and I cannot think of a more wonderful one than preparing to become a mummy. I can't wait to check back in when our little one arrives.
Until then, I'm going to put my feet up and enjoy some well-earned Me Time.
With love,
Lou x